Mobile In-House Sign Shop
How to Make a Sign in 4 Easy Steps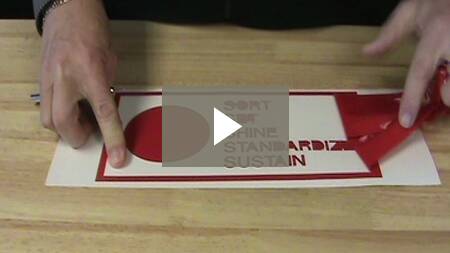 Introducing the Mobile In-House Sign Shop
Sign Shop On Demand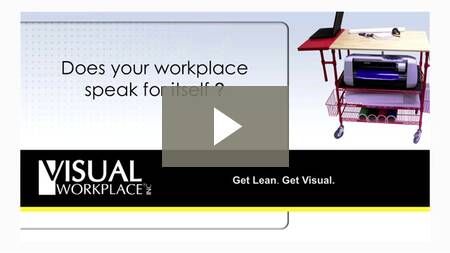 This demonstration highlights the capabilities of the Mobile In-House Sign Shop, how it can benefit your workplace, and how you can own your own system. 7 mins.

Dry Erase Overlays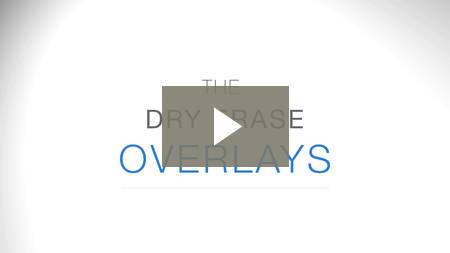 How do you get the graphics you need for your dry erase boards?
Tool Shadows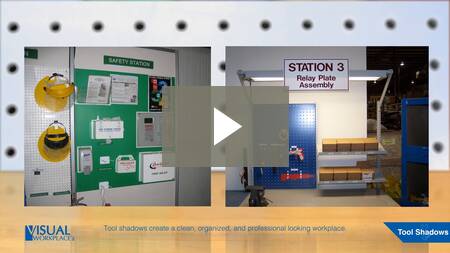 A product guide to Tool Shadows. Customize and color code to your specific standards.
Floor-Mark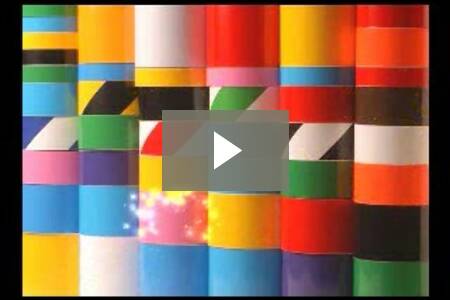 Learn the 5 distinct advantages that Floor-Mark has over paint and ordinary tape.
Shadow-Mark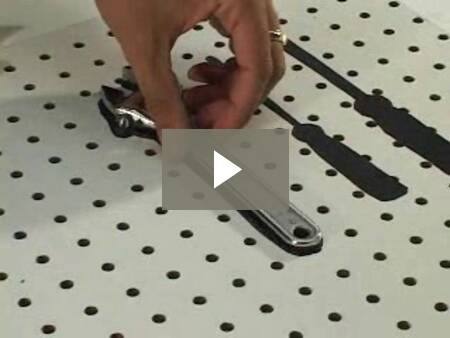 See how fast and easy it is to create tool shadows using Shadow-Mark.