Visual Management Fundamentals
Establish Visual Management as the core foundation of problem solving to uncover hidden waste. To successfully implement Visual Management, learn and understand the seven pillars that build a platform for successful implementation and execution. These Visual Management principles bring discipline to the problem-solving process as well as instill a culture of employee engagement.
Define standard work for leaders
Utilize problem-solving tools
Establish reward and recognition programs that build engagement
Create organization and cleanliness
Promote identity and product solutions
Construct a culture of organization and discipline
Decrease process variability
Create repeatable and effective new employee onboarding
Reduce injuries and strain
Establish a baseline for improvement activities
Ensure that process performance is meeting expected targets
Easily identify abnormalities and deviations and respond in a timely manner
Align key performance indicators with business strategies
Label tools and gauges and assign a designated location
Track production metrics to actual performance at the point of use
Clearly display quality standards
Reinforce safety standards
Define personal protective equipment requirements
Monitor safety performance and identify opportunities for improvement
Communicate inventory requirements
Clearly identify inventory by single storage locators
Identify material status by color code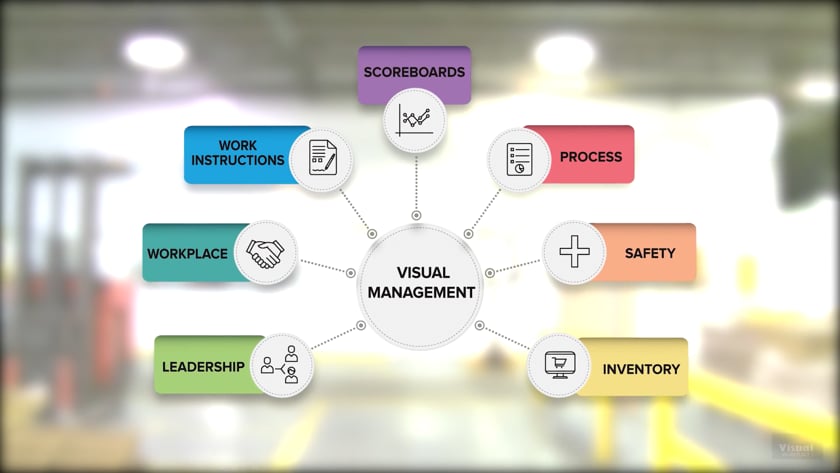 Have a Question?
Call 616-583-9400