When the standard sign simply won't work, or you want more impact, customize signs, tool shadow boards, KPI and production boards, or all of your visual communication needs for free.
Visual Workplace is committed to making sure you get visual communications your way without paying extra. Our team of designers will customize your message with no setup fees or minimums. Don't settle for a standard message that almost works!
Look for this
button on our categories and products throughout our store. It's there to let you know, we provide free customization for that product line
See all of the options you can customize for no extra charge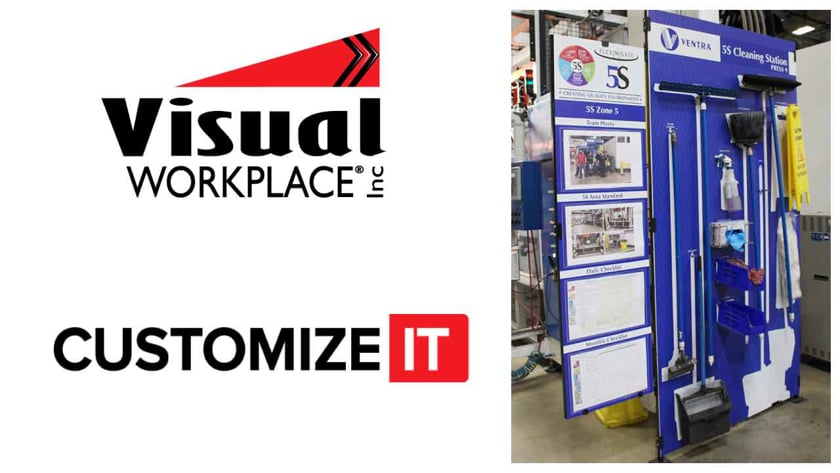 Fill Out The Form to Get Started!
Fill out the form below to begin the process of designing your custom visuals.
"*" indicates required fields